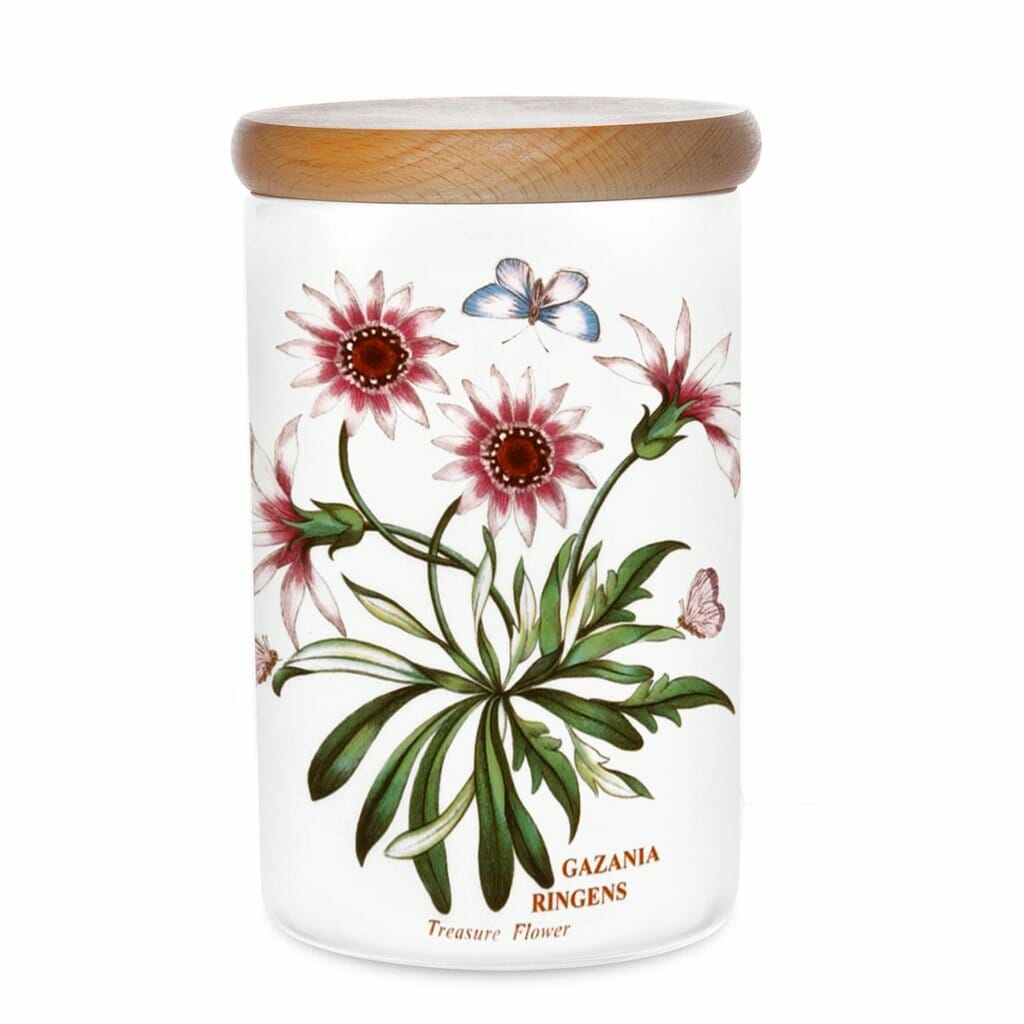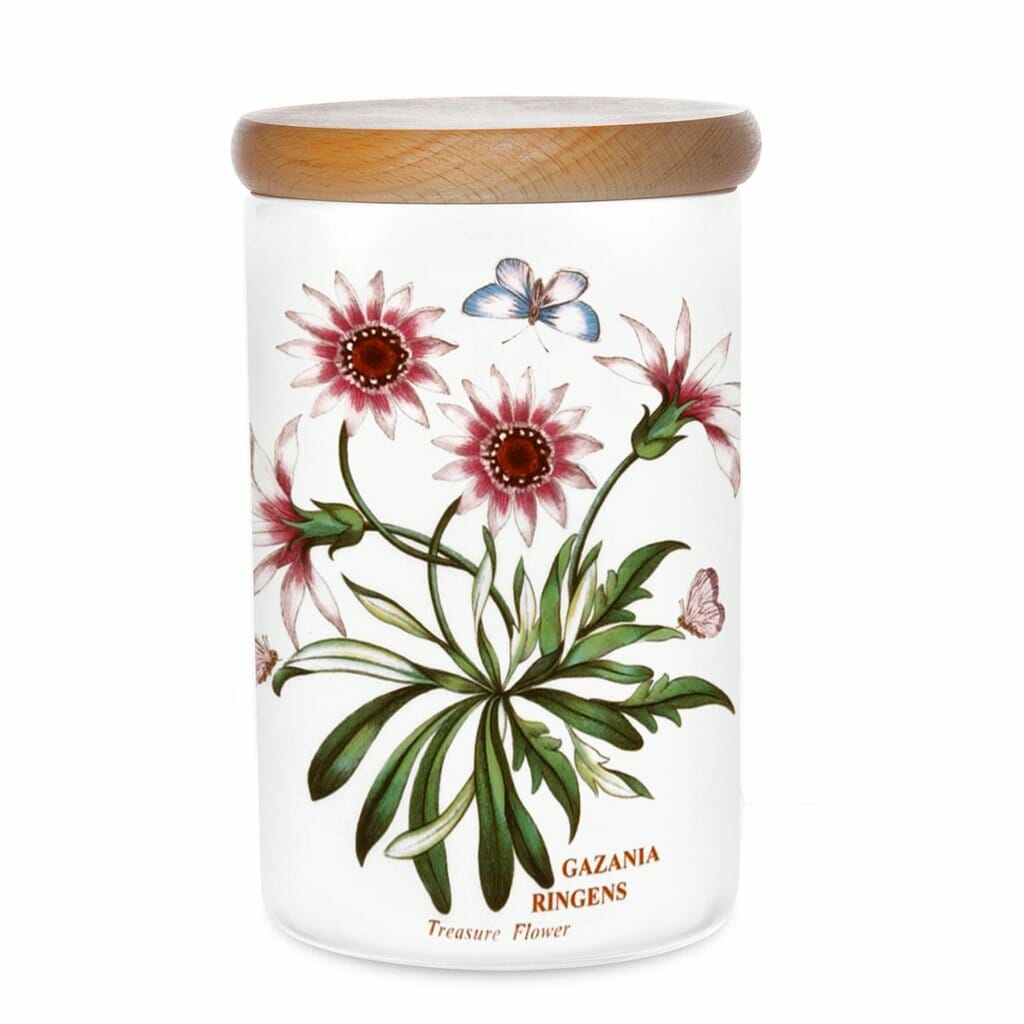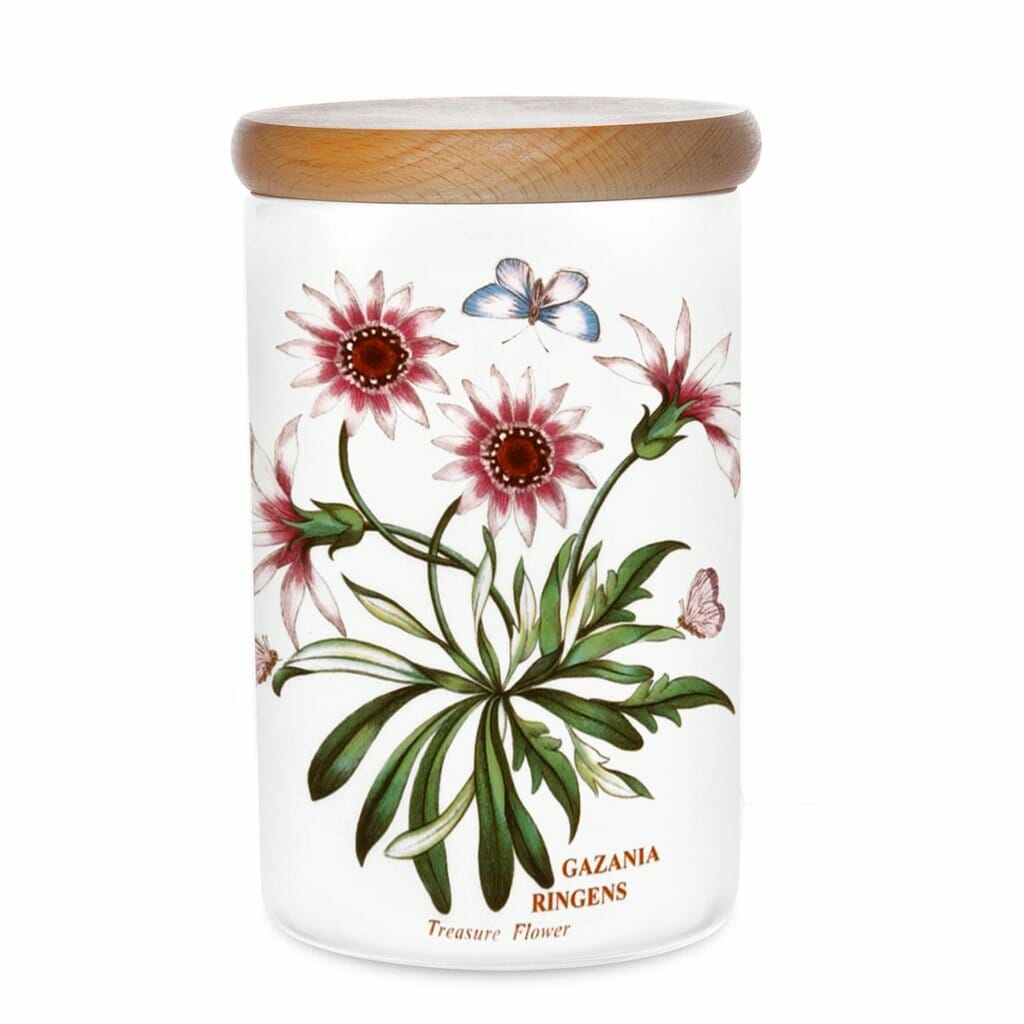 Pomona Treasure Flower Airtight Jar
Creating a stunning mix and match collection for the home, Botanic Garden from Portmeirion is built for modern-day living – it's pretty botanical illustrations belie its strength and durability and its chip resistant glaze makes it the perfect collection for busy family homes. From dinnerware and cookware to vases and gifts, Portmeirion's Botanic Garden brings a little touch of magic to everyday occasions – like a special Sunday breakfast with the family or an afternoon tea with friends.
This small Botanic Garden airtight canister features the fuchsia motif. With an airtight rubber seal it is the perfect kitchen accessory to store tea, coffee or sugar.