Homestead Store
For Generations
At Homestead we believe in bringing our customers quality products that will fill their homes with joy for generations to come.
Homestead Christmas Elves
Ask the Elves
Stuck for what to get someone for Christmas? Our Christmas Elves have you sorted. Just answer a few questions and we will reply within 24hrs with three product recommendations.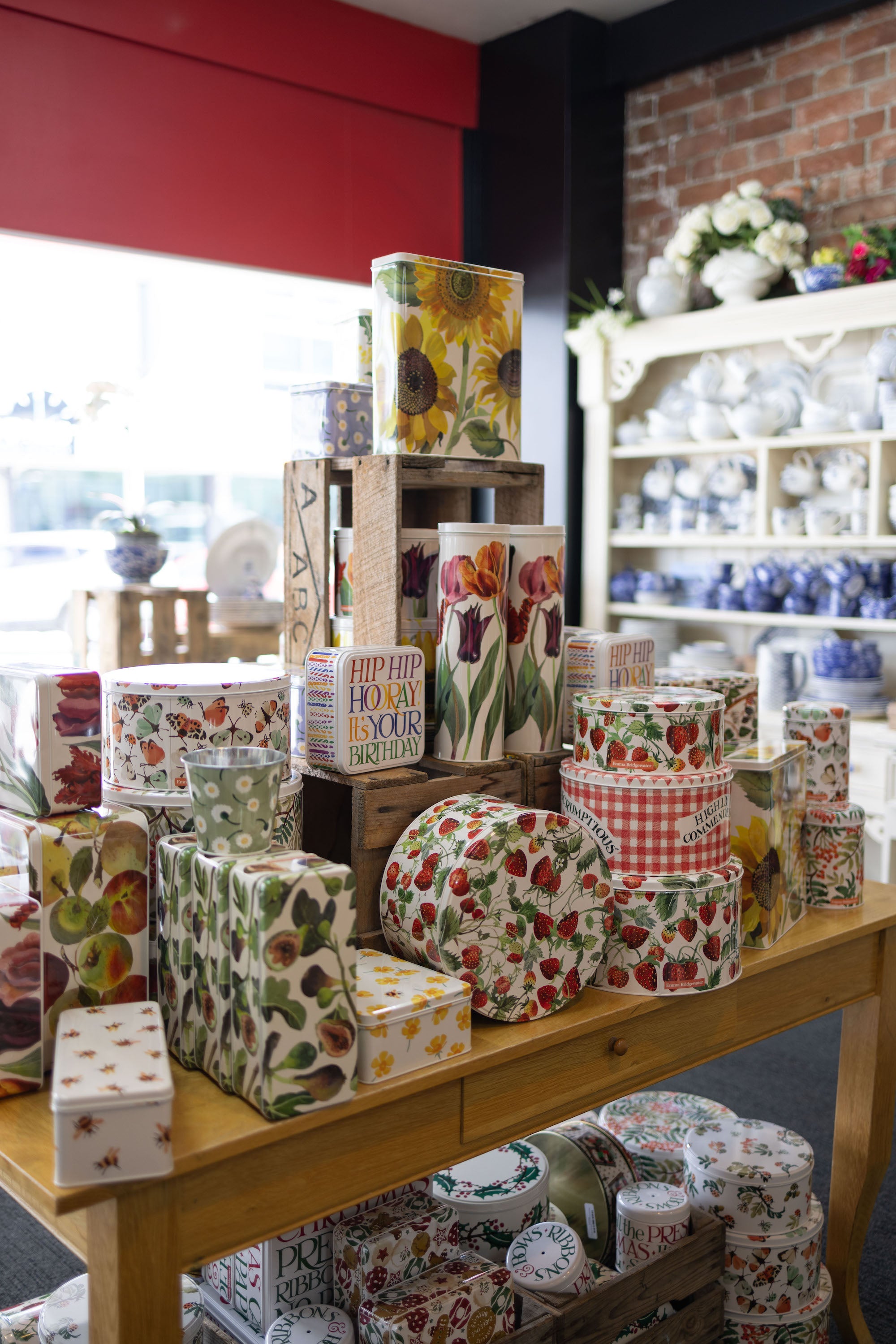 Emma Bridgewater
Stack them high
Shop our fabulous range of Emma Bridgwater tins. Perfect for baking, storage and simply looking beautiful in your home.
We are proud to be New Zealand's largest stockist of Emma Bridgewater. Shop our range of tins and pottery, which we have been selling for over 20 years.
Brands that will be with you for generations