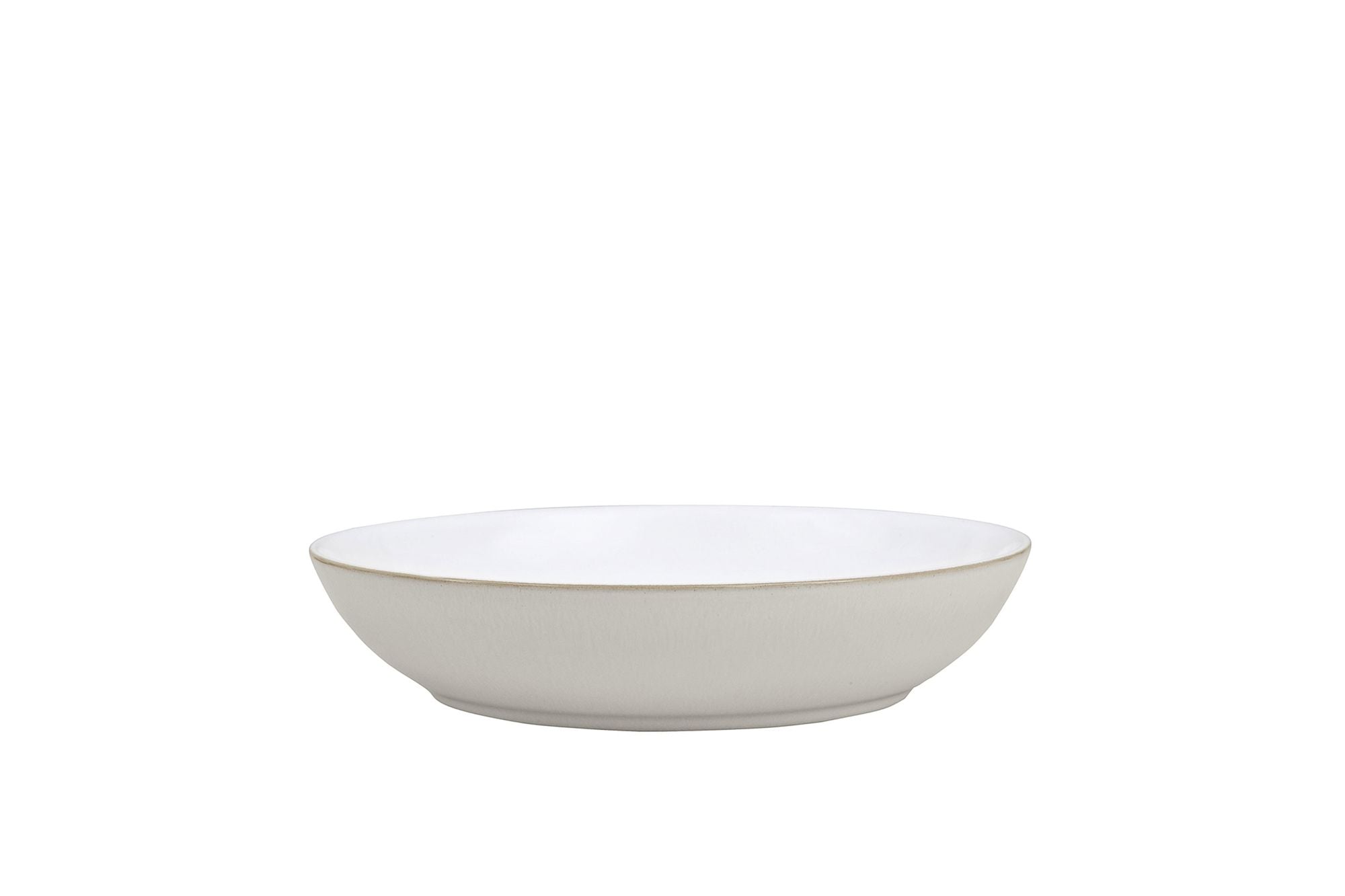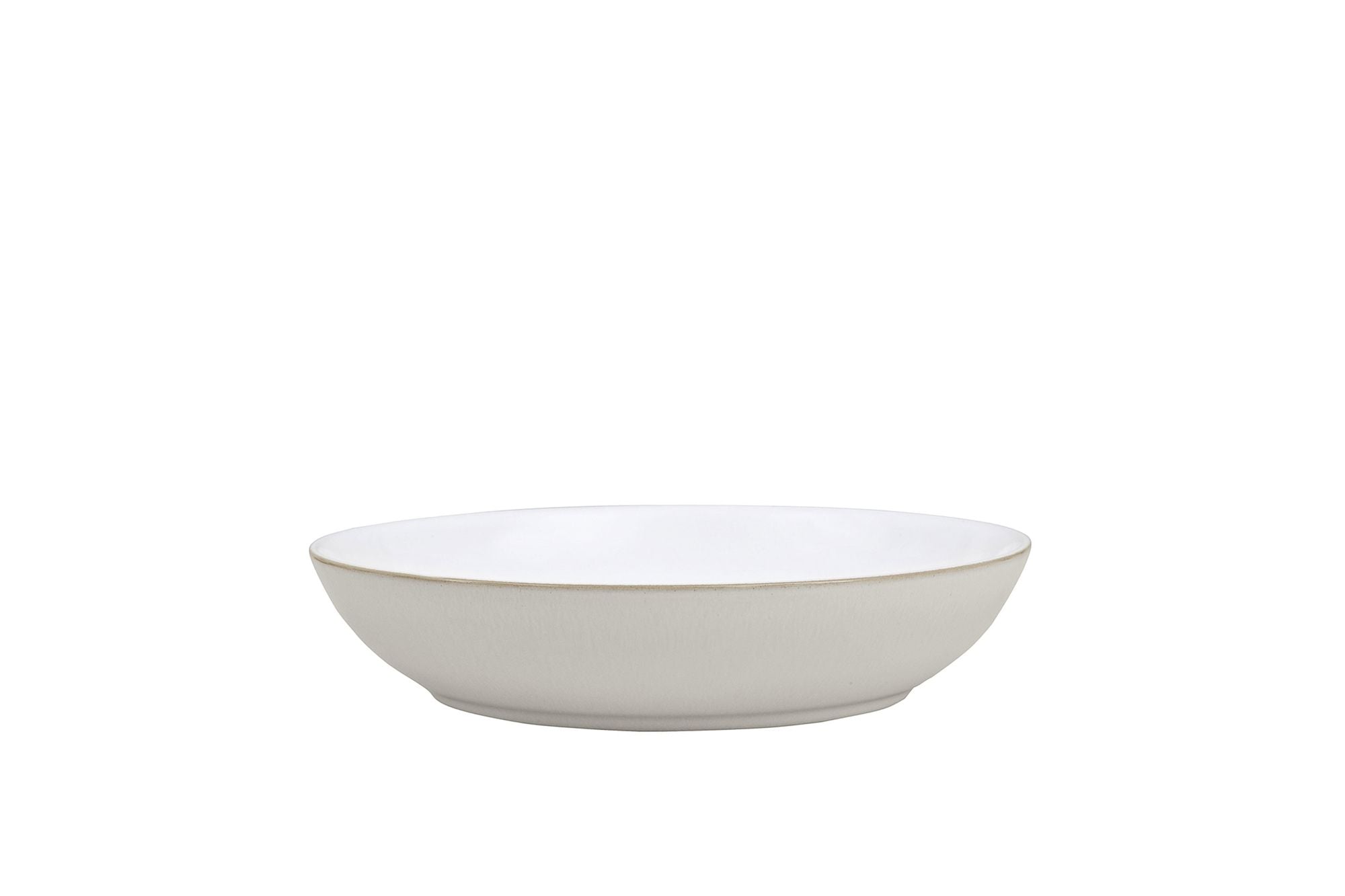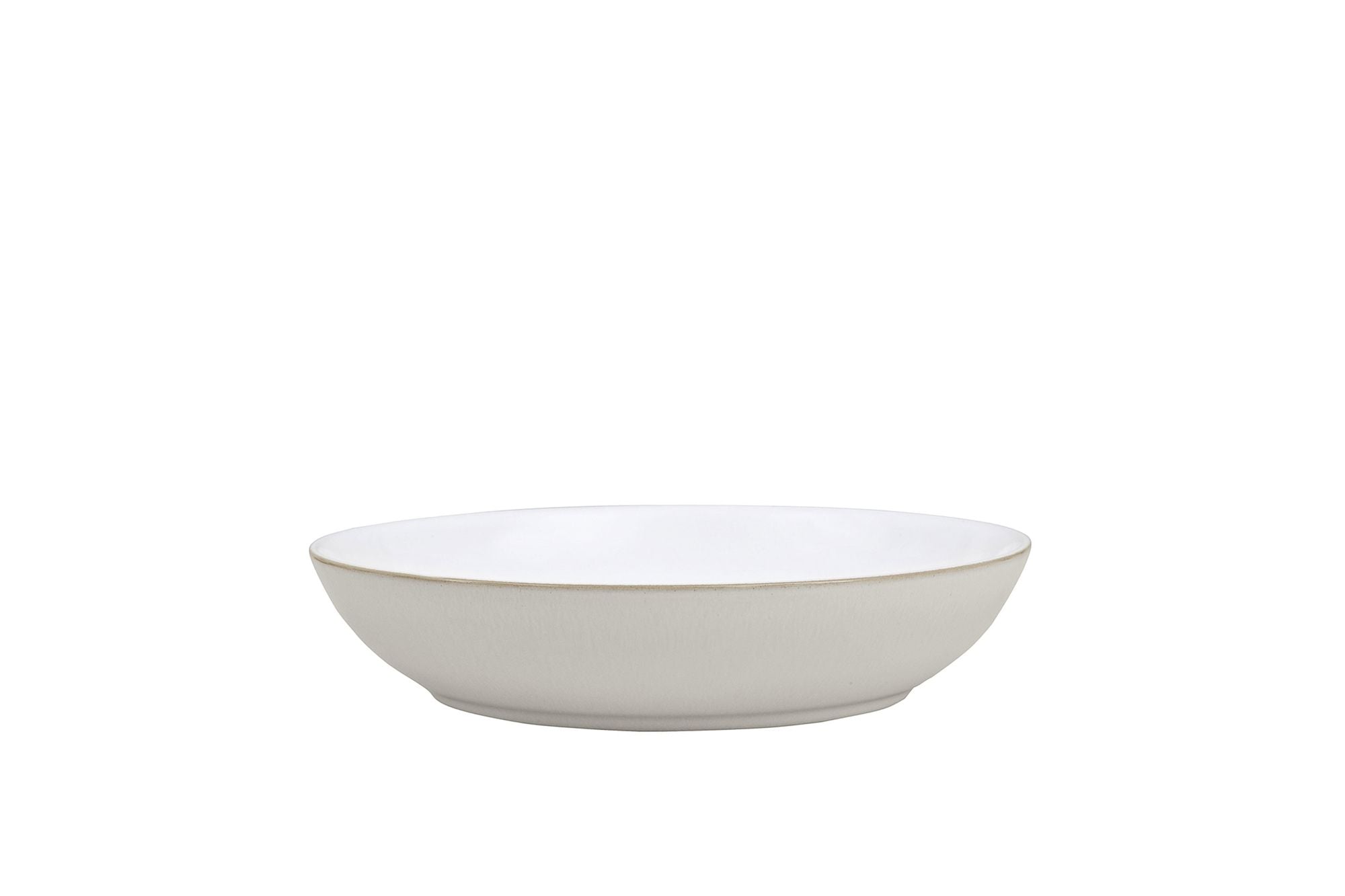 Natural Canvas Pasta Bowl
The Denby Canvas collection is about neutral tones and relaxed shapes, 
making each piece well suited to any home decor.
Beautiful and functional, Denby's Canvas range is designed to match any 
decor or lifestyle. Hand-crafted from Derbyshire clay, this stoneware is 
expertly finished with a neutral glaze.
Suitable for oven, microwave and freezer
Dishwasher safe