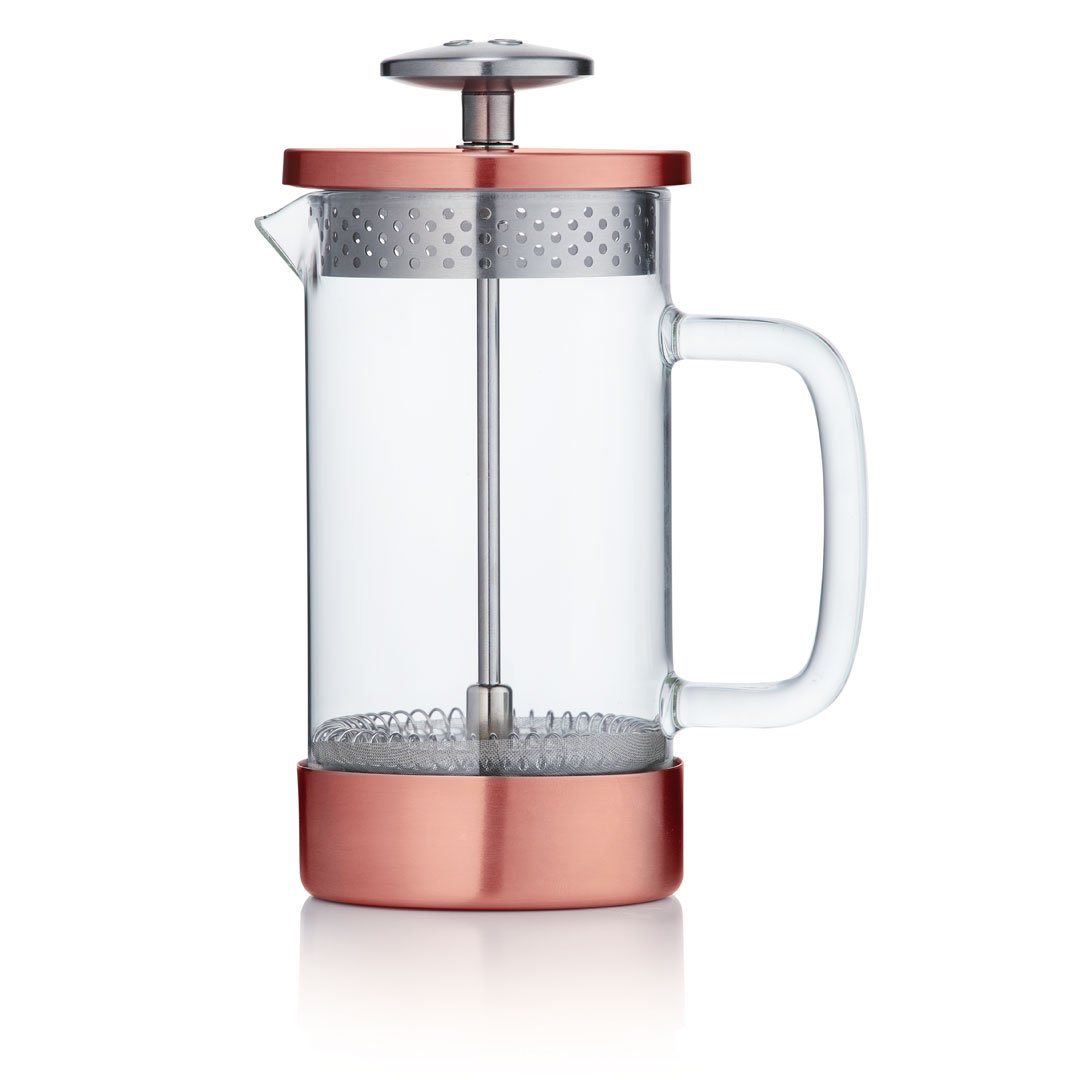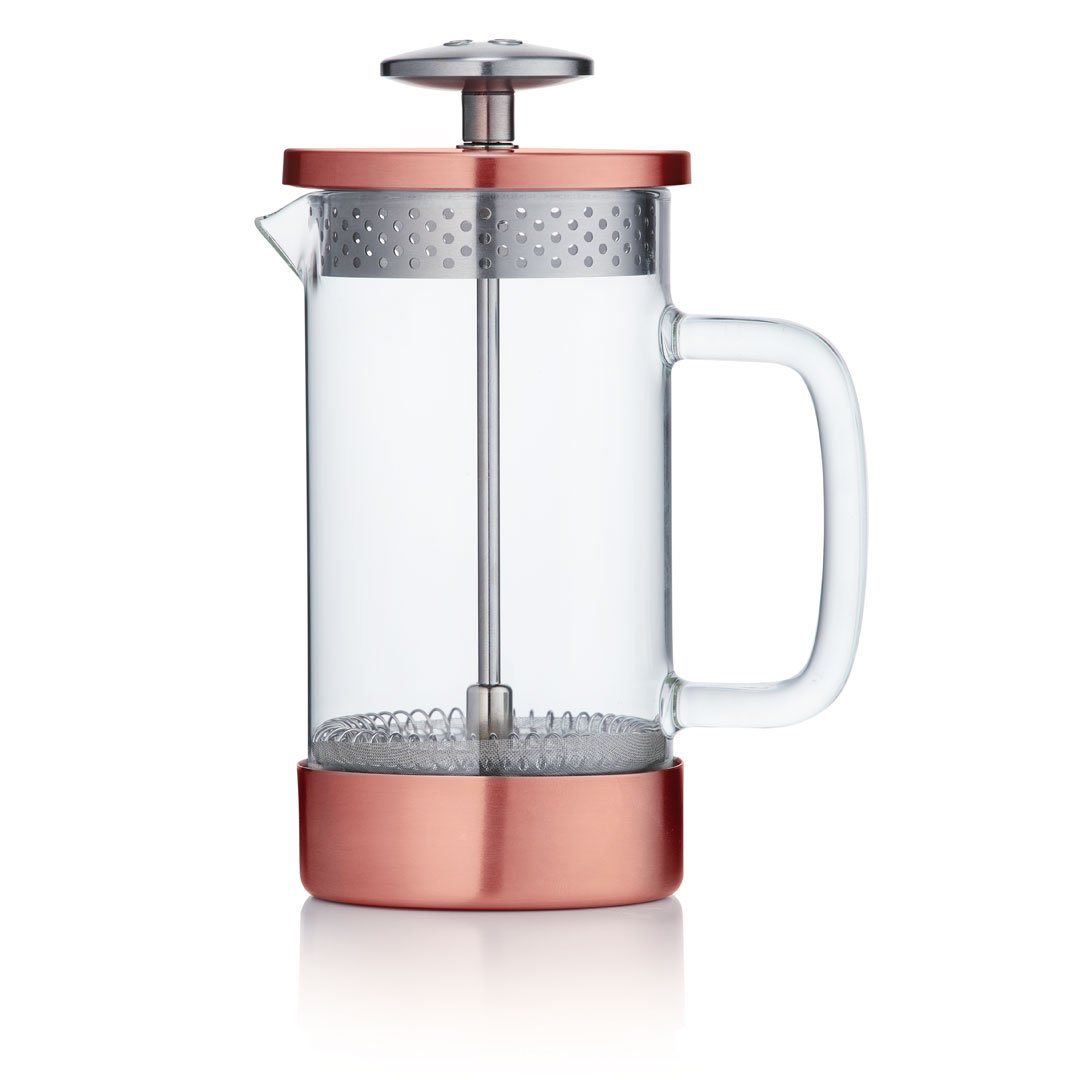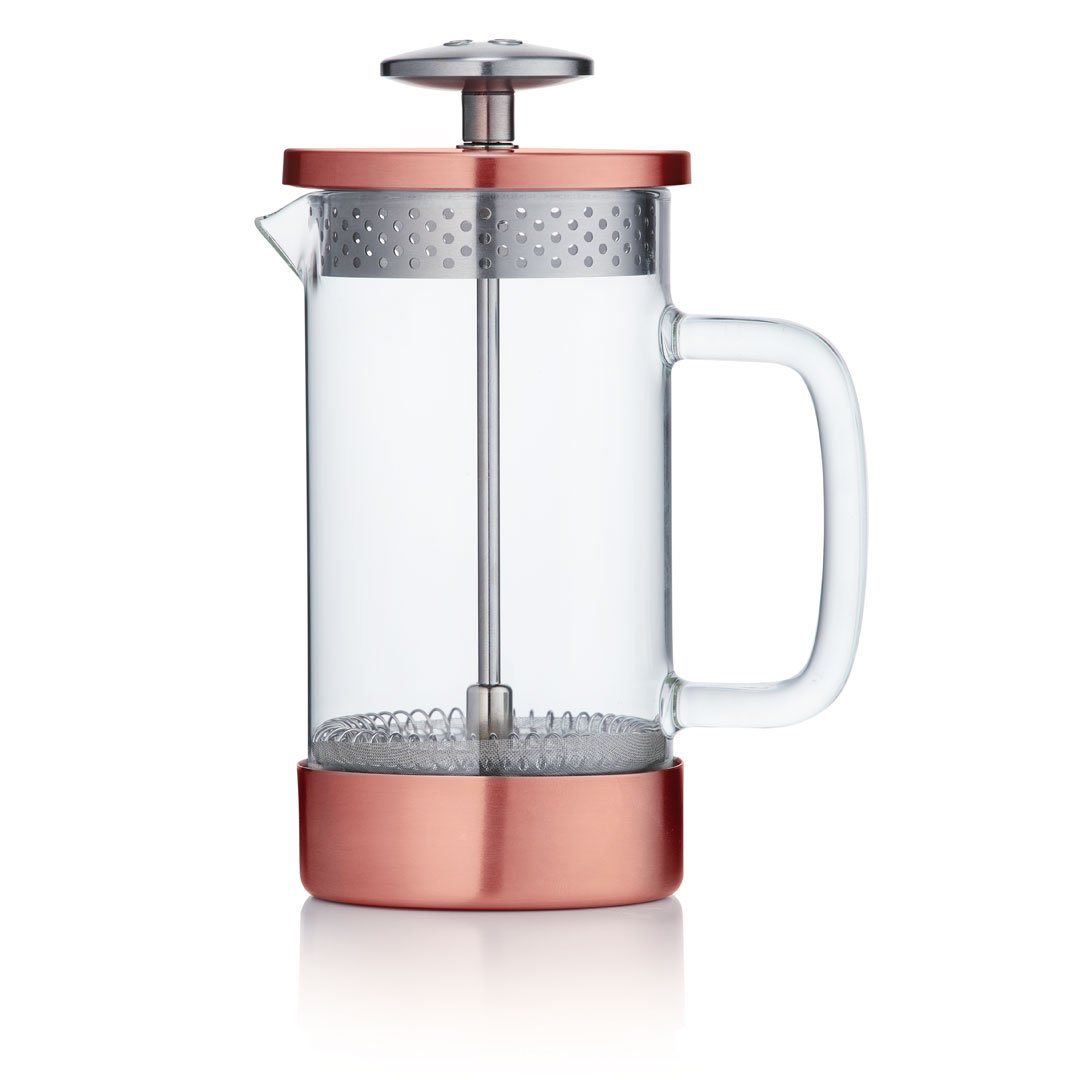 Core Coffee Press- 3 Cup
The sustainable choice. A modern classic, step into the known for those who love the velvety texture of french press coffee. 
Made only from high grade stainless steel and borosilicate glass, the Core Coffee Press is the perfect choice for eco-conscious coffee lovers looking for a plastic-free coffee maker.