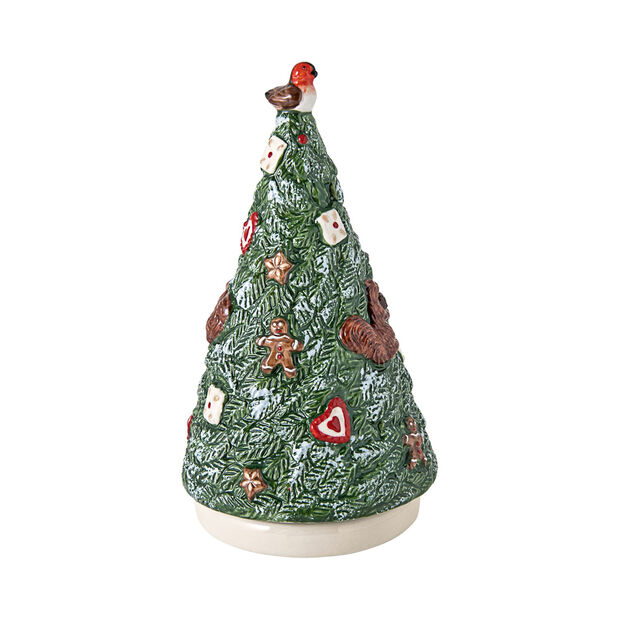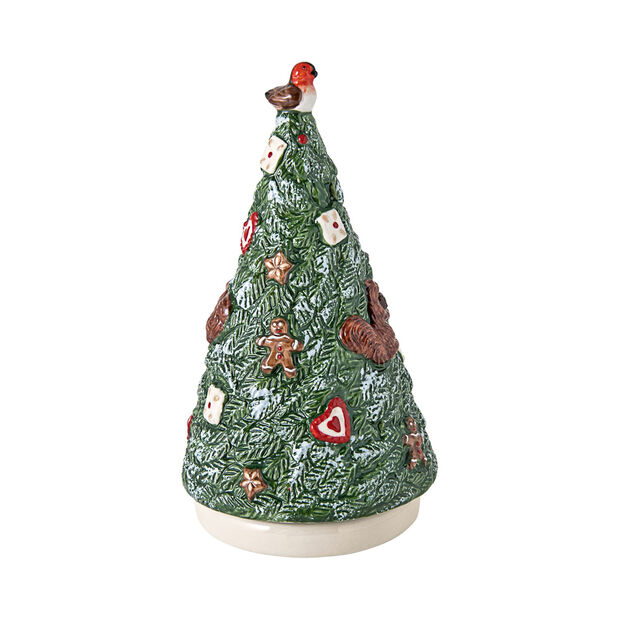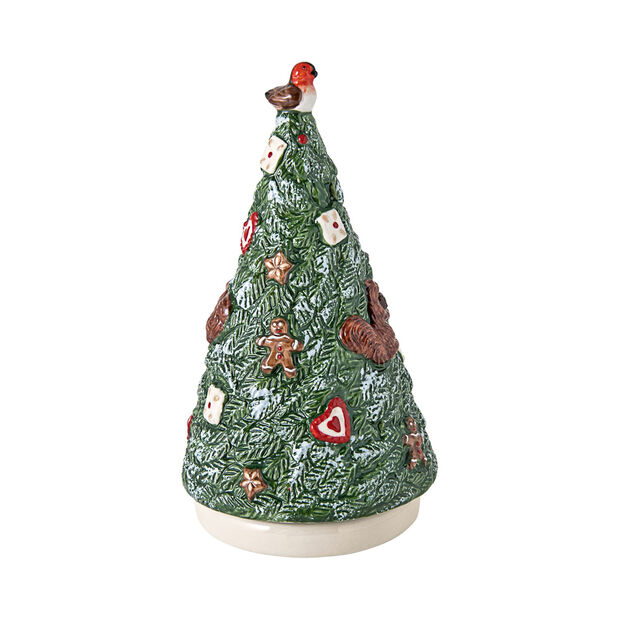 Christmas Tree Turning Small
Nostalgic Melody is part of Villeroy & Boch's large world of Christmas. As the name suggests, the figurines in this range have a charming built-in music box. An ideal addition to your festive home, for collecting and combining. This small, rotating Christmas tree figurine is a feast for the eyes and ears as a high-quality music box is concealed inside. It plays the song "Oh Christmas tree".
Decorate your home with festive accessories.