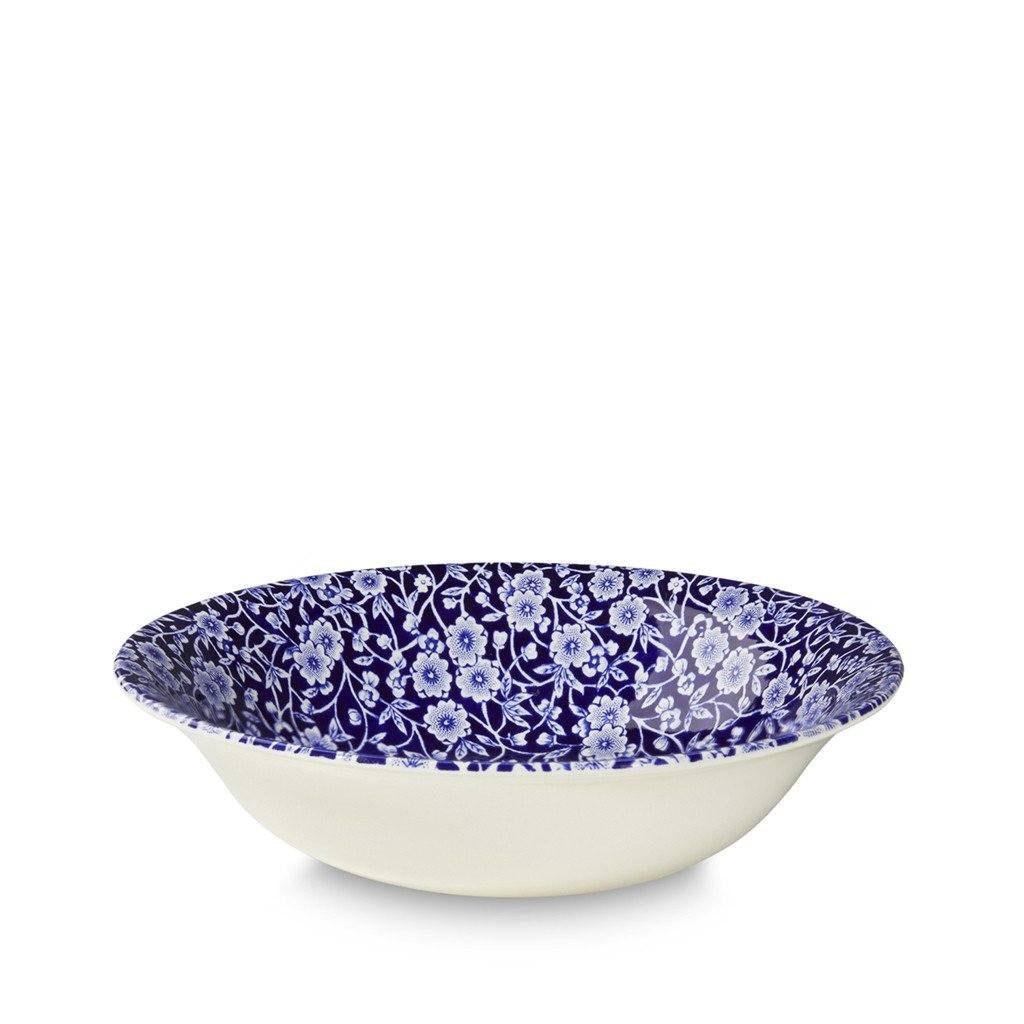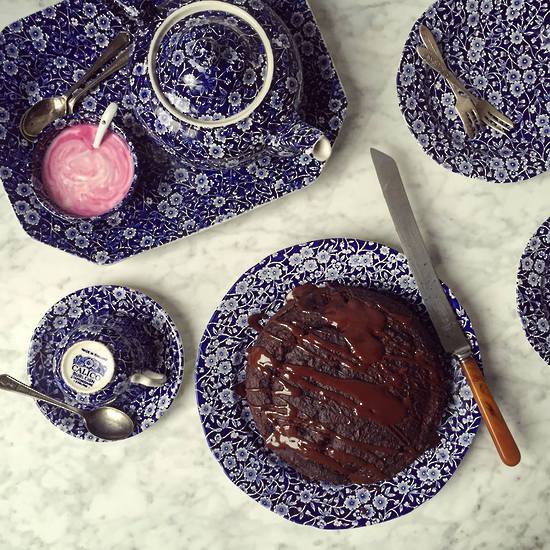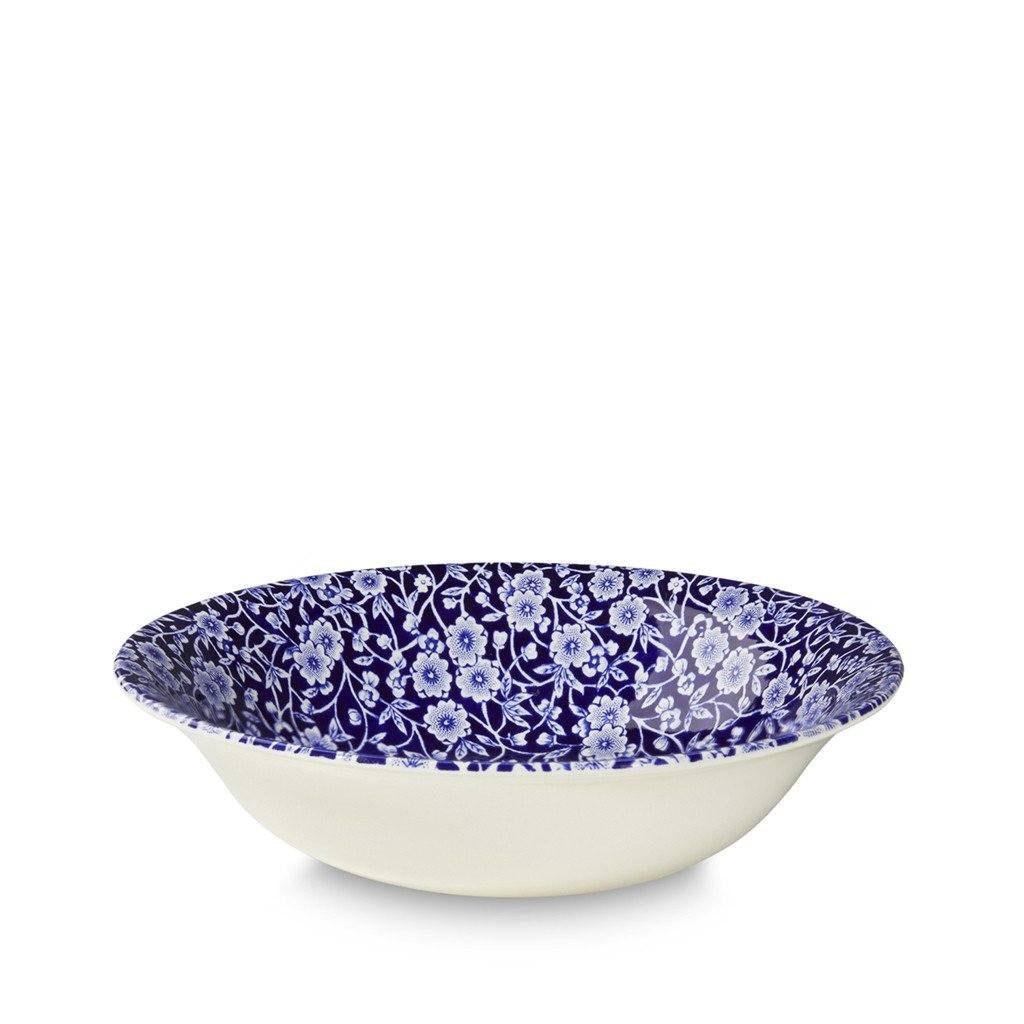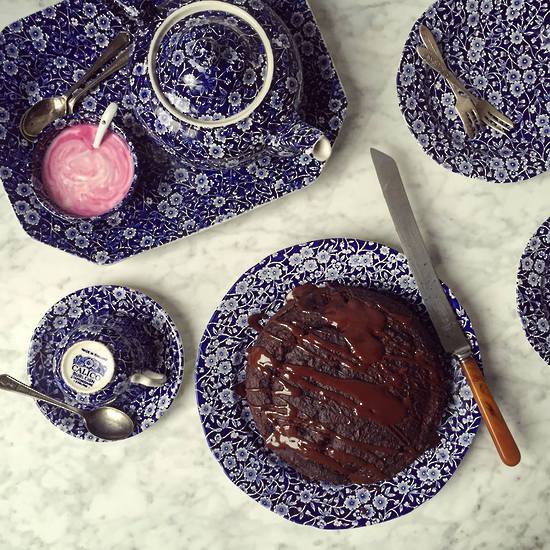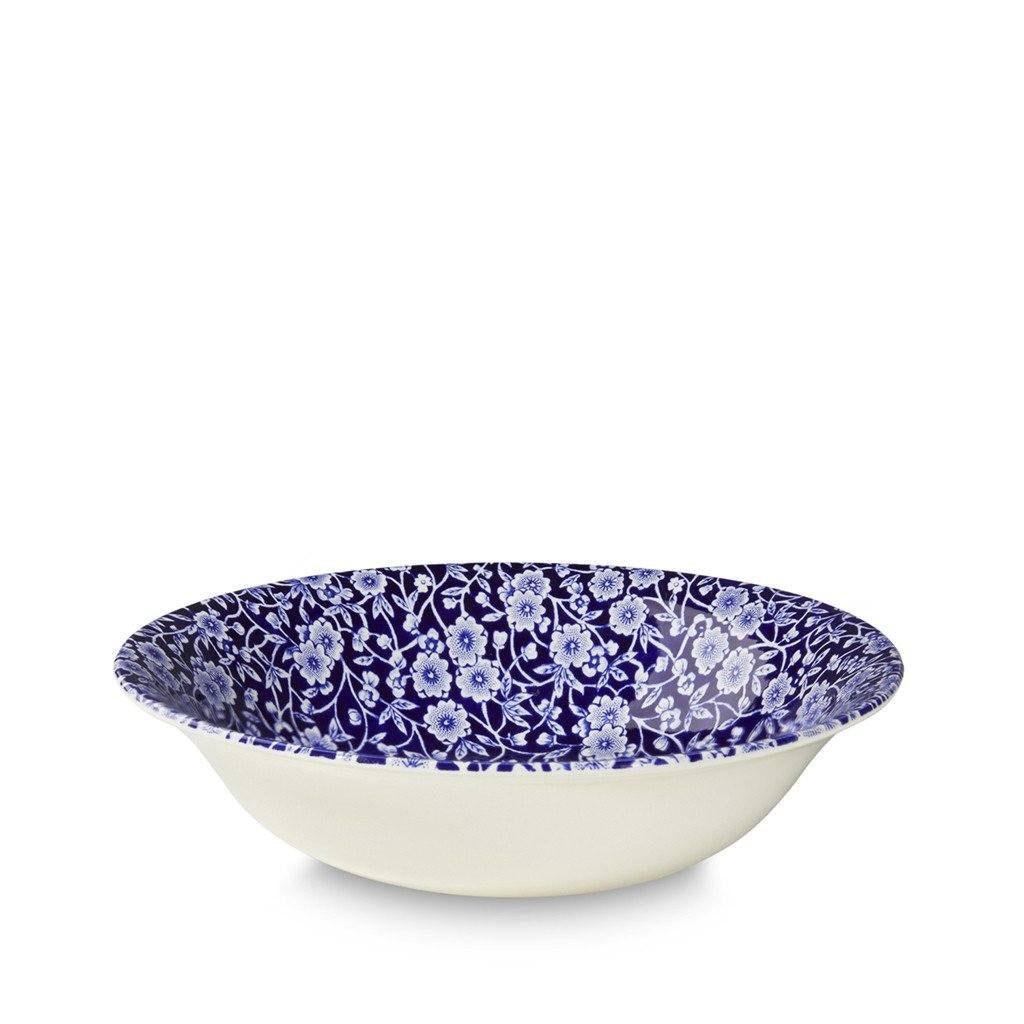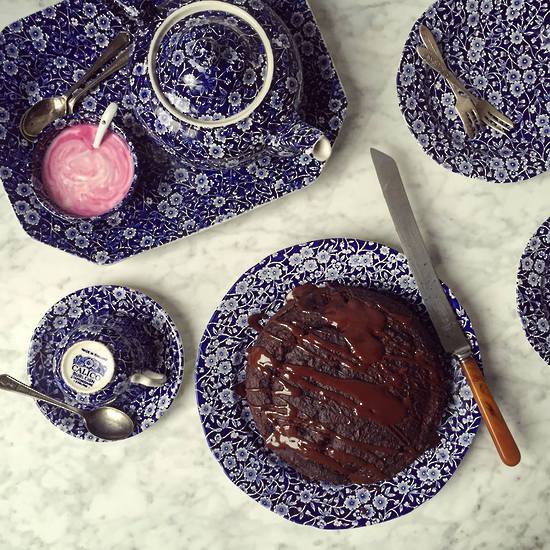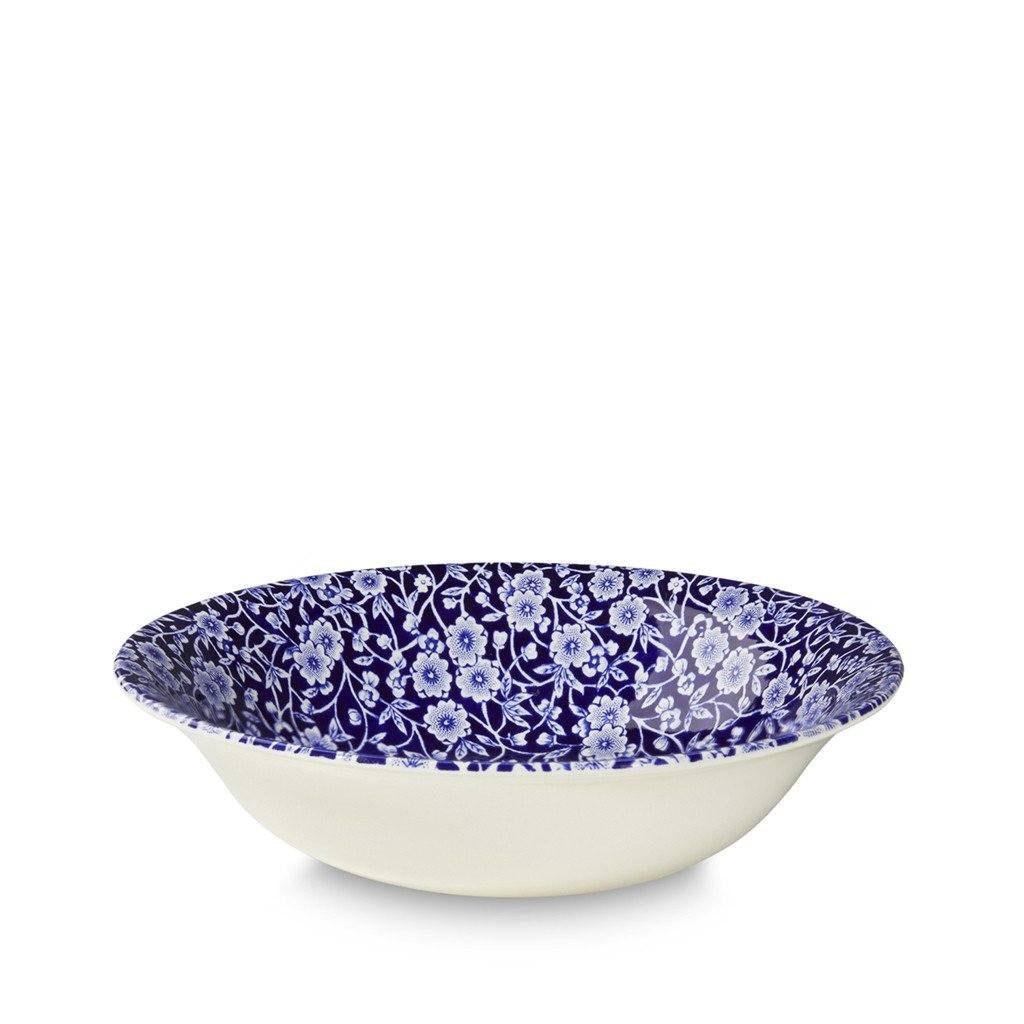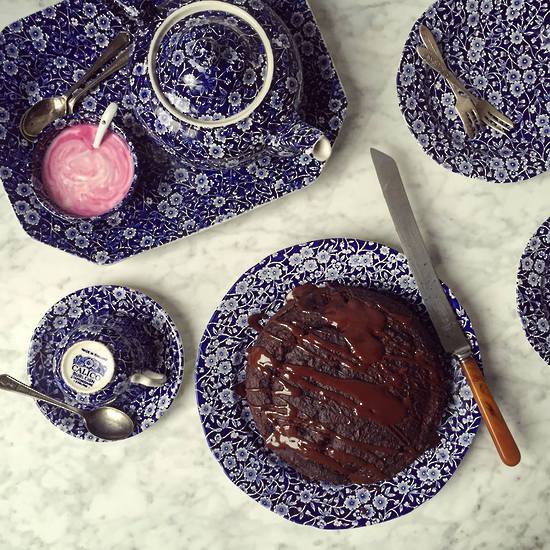 Blue Calico Pudding/Soup Bowl 20.5cm
Adorned in rich cobalt blue shades, our Blue Calico range will charm your guests with its intricate floral motifs.

From enticing appetisers to home-baked desserts, this versatile bowl brings a delicate sophistication with every serving.
Blue Calico
Burleigh's famous deep cobalt blue pattern has been made continuously in our factory for over 40 years. Its popularity continues as ever! Although unique, this pattern was derived from early Victorian patterns which had their roots in Chinese porcelain, representing the spring with fallen prunus blossom onto cracked ice.