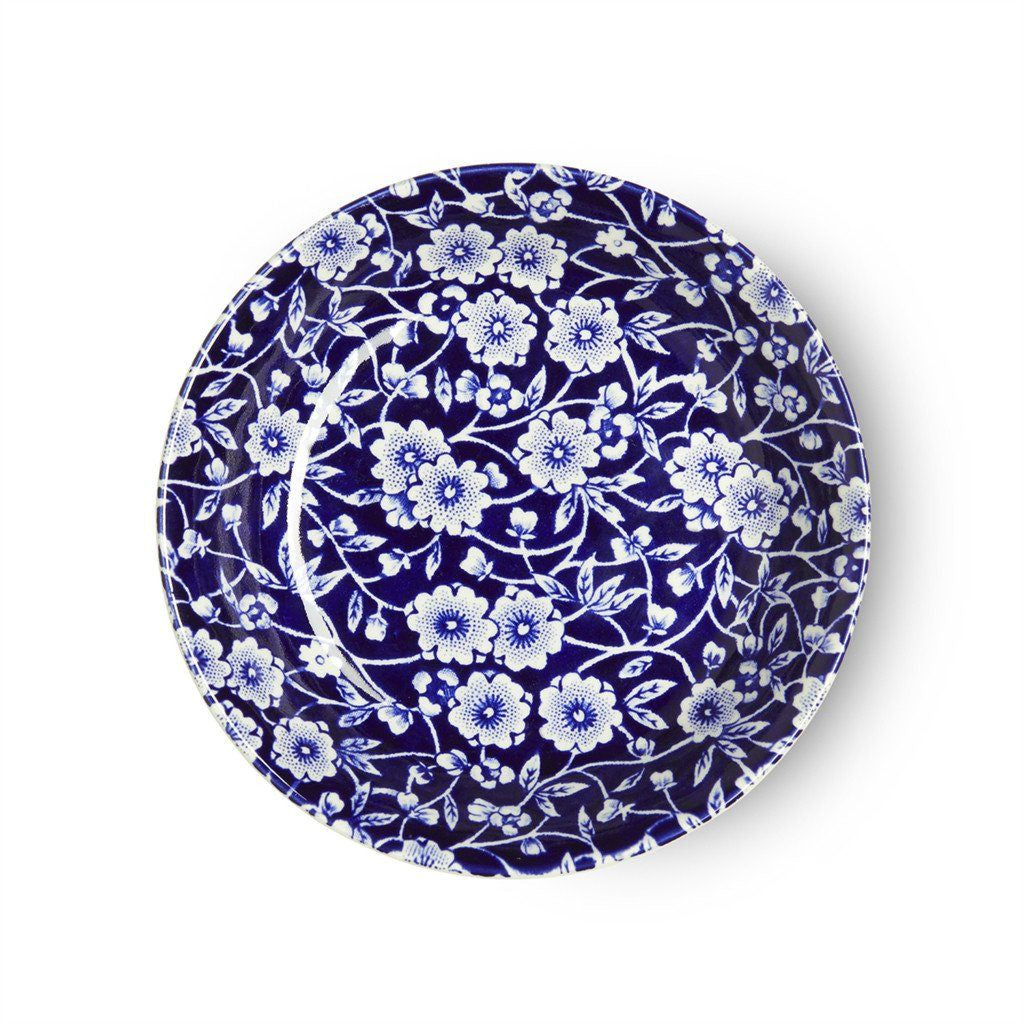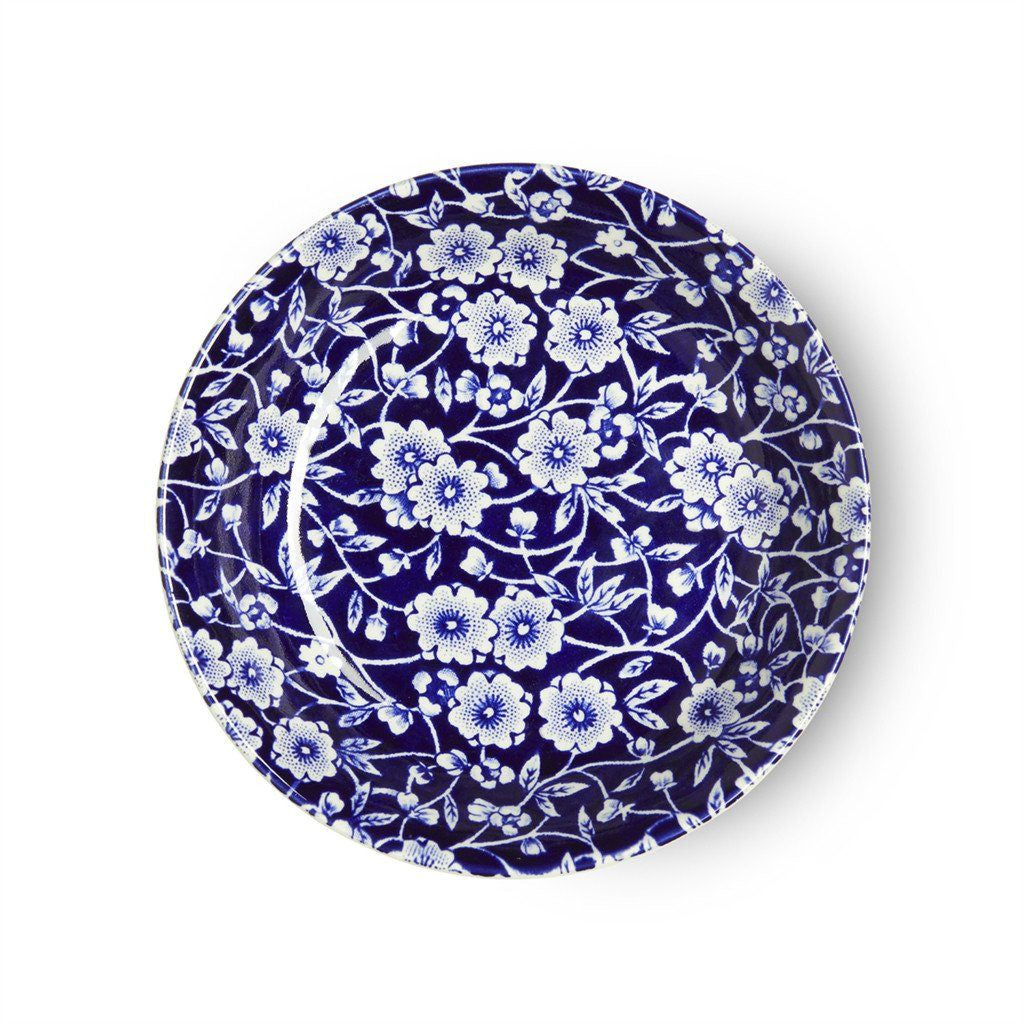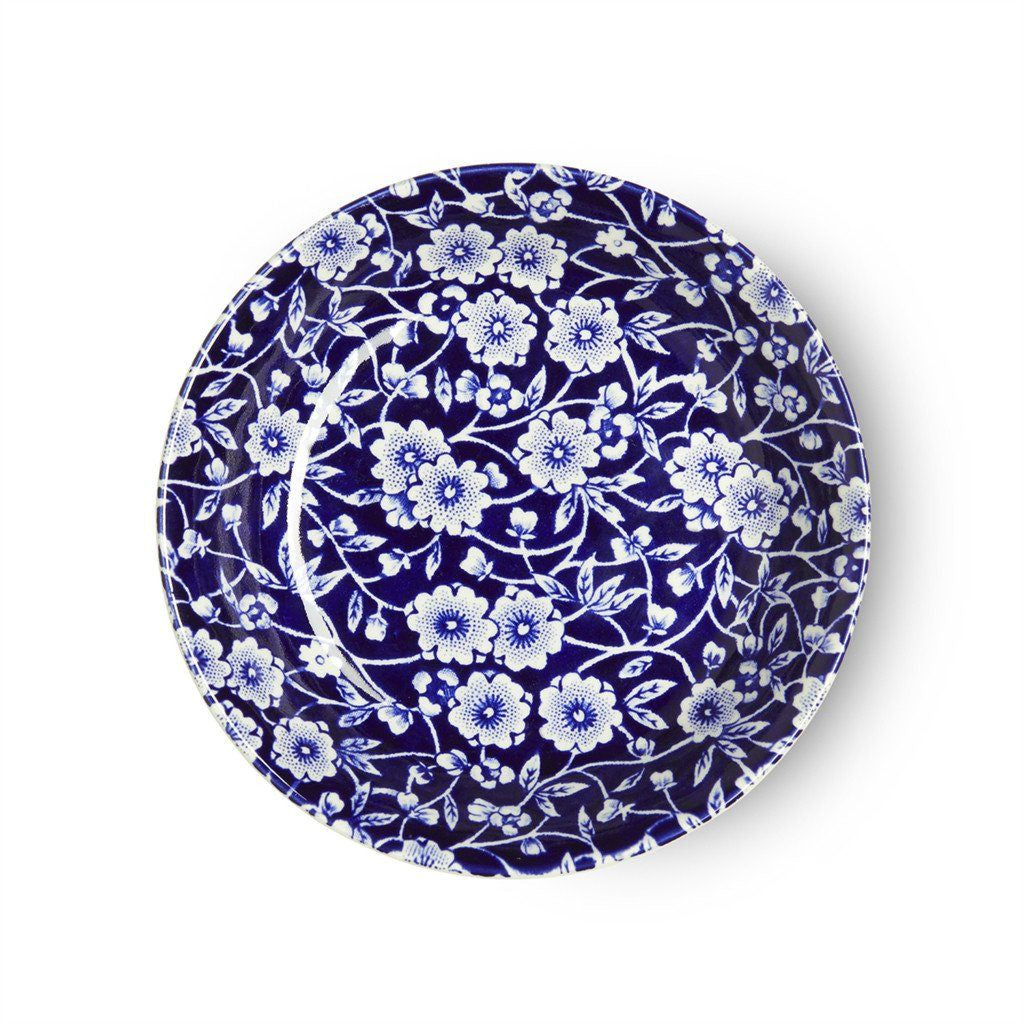 Blue Calico Butter Pat
A beautiful piece from our celebrated Blue Calico range, this butter pat dish is a versatile addition to the dinner table.
Make untidy packaging a thing of the past and present butter and condiments in style.
Blue Calico
Burleigh's famous deep cobalt blue pattern has been made continuously in our factory for over 40 years. Its popularity continues as ever! Although unique, this pattern was derived from early Victorian patterns which had their roots in Chinese porcelain, representing the spring with fallen prunus blossom onto cracked ice.