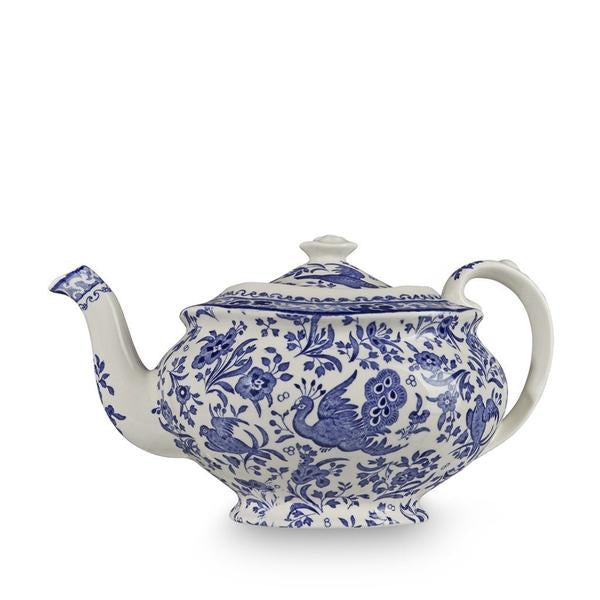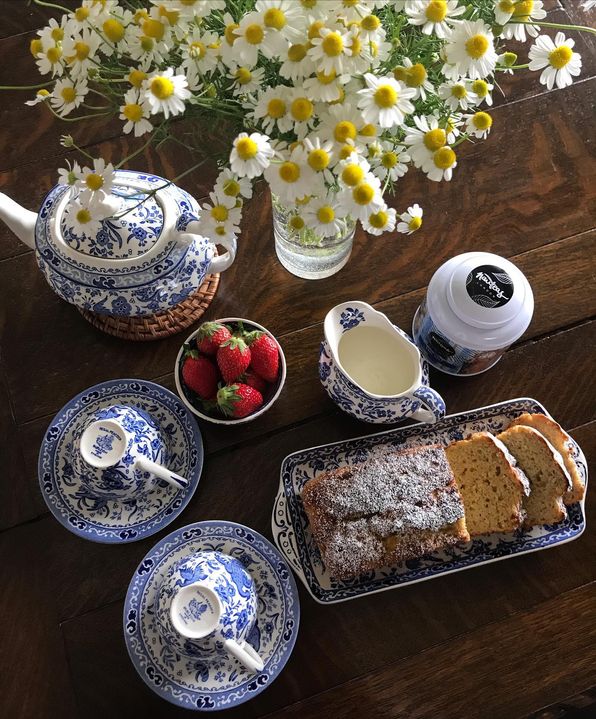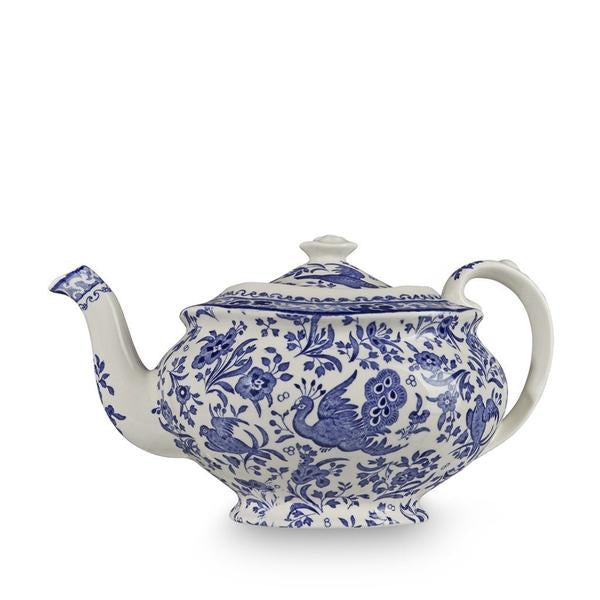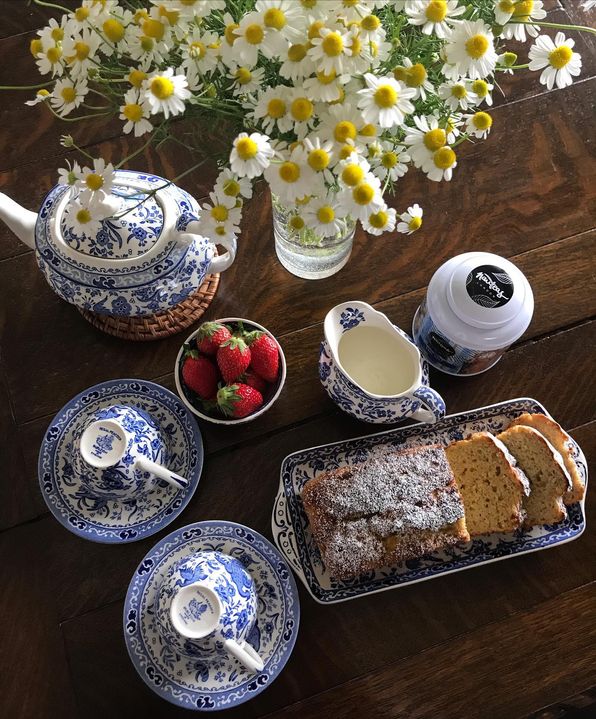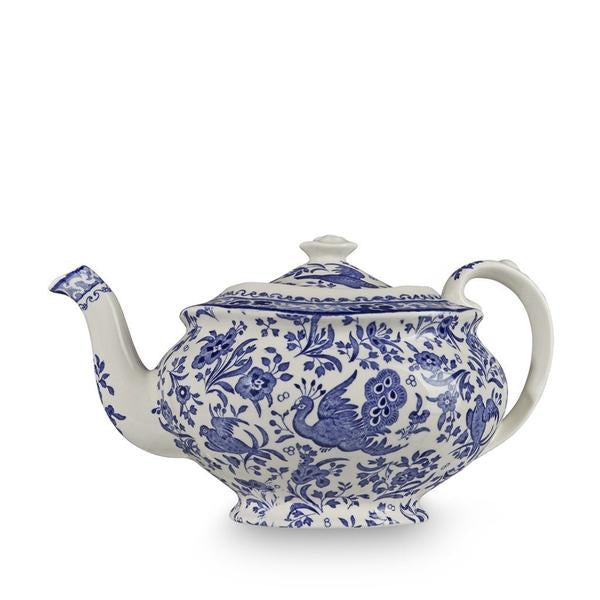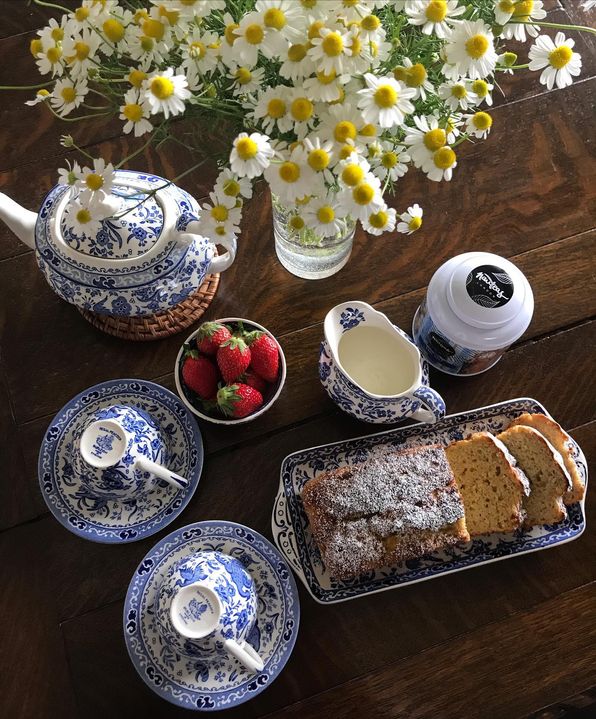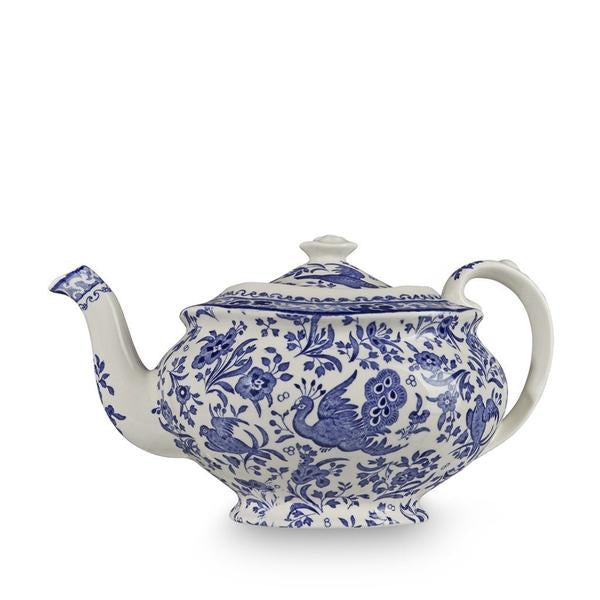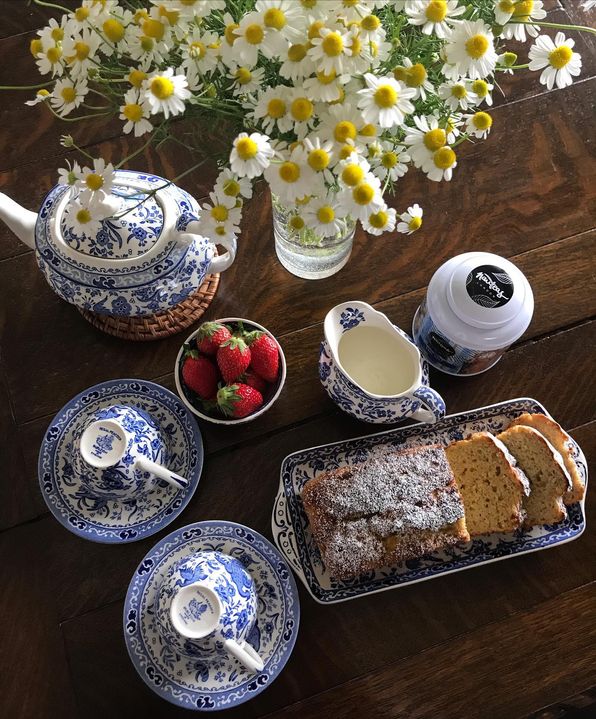 Blue Regal Peacock Teapot
Blue Regal Peacock
Regal by name and regal by nature, the exquisite Blue Regal Peacock collection from Burleigh caught the eye of Queen Mary when it launched in 1913 and has been turning heads ever since. The striking oriental bird motifs and rich blue shades bring a majestic charm to every occasion. Each piece is handmade in England for an unrivalled quality and finish that Burleigh is renowned for.
Regal by name and regal by nature, this elegant Blue Regal Peacock Teapot brings splendour and refinement with every serving.
Give your guests a royal welcoming with their favourite tea poured from this beautiful teapot.
Cast by hand from English earthenware clay at Middleport Pottery
Uniquely decorated by skilled craftspeople with Burleigh's centuries-old technique of tissue transfer printing from hand-engraved copper rollers
Capacity: 5 cups
Care advice for your teapot
Our products are microwave and dishwasher safe. We recommend using low temperatures and liquid detergents when washing, or alternatively washing by hand and drying with a soft cloth. Unsuitable for oven and freezer use.