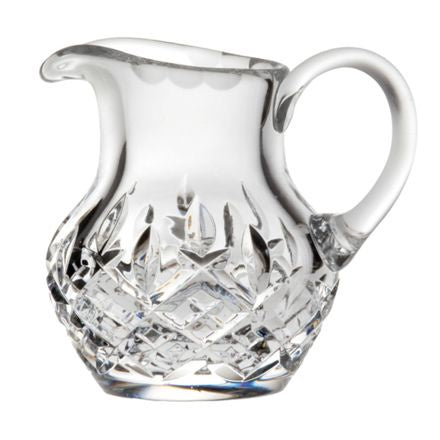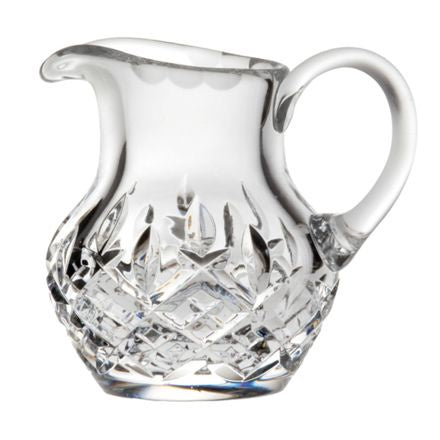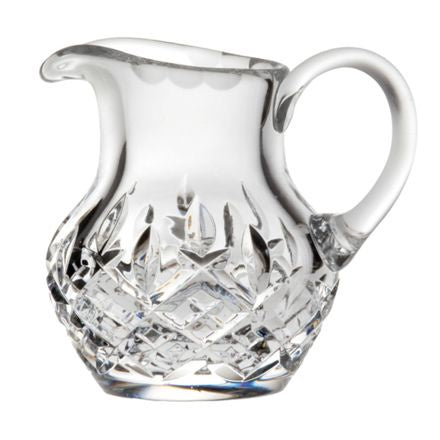 London Small Jug
Gift Boxed London Small Jug

London Giftware is the most comprehensive selection of matching hand cut crystal giftware in the UK. A true classic admired by those who appreciate fine hand cut crystal.

This gorgeous Royal Scot Crystal London small Jug is ideal for as an individual jug for water for whisky, or simply for cream or milk when serving the coffees!

1/3pt, 15cl

Height 92mm

Supplied in a blue gift box.